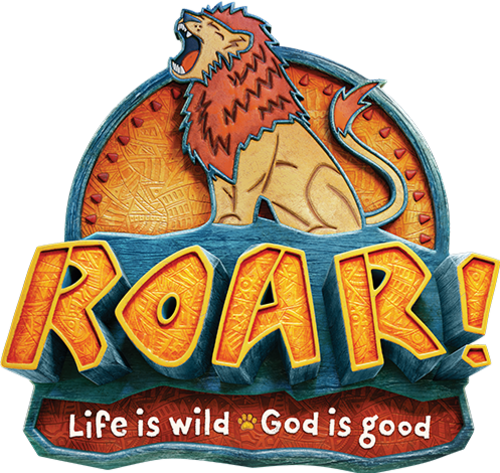 Vacation Bible School 2019
WHERE: Southgate Church of Christ
DATES: June 24-28
TIME: 9:00am - 11:30pm
Volunteers and children needed!
Points of Contact: Milt Langston & Tammy Fluitt
Many of the hyperlinks on this website link to Portable Document Format (pdf) files which are viewable with Adobe® Reader. Although most modern laptop & desktop computers come with Adobe® Reader installed, if you need to download it for free, click the logo label below and follow the instructions. If you are viewing on a cellphone or tablet, you may need to download an application or app to view the articles. If necessary, contact the website manager (GateKeeper@sgcoc.com) for help, to include email transmission of text (txt) files or pdf files.