We have a Cradle Roll class for newborn to one year olds, a One Year Old class and a Two Year Old class which meets on Sunday mornings at 9:30 a.m. and on Wednesday nights at 7:00 p.m. Our teachers love our nursery age kids!
During Worship there is a staffed nursery. This is for children age two and below. Adjacent to this nursury is a private room for nursing mothers.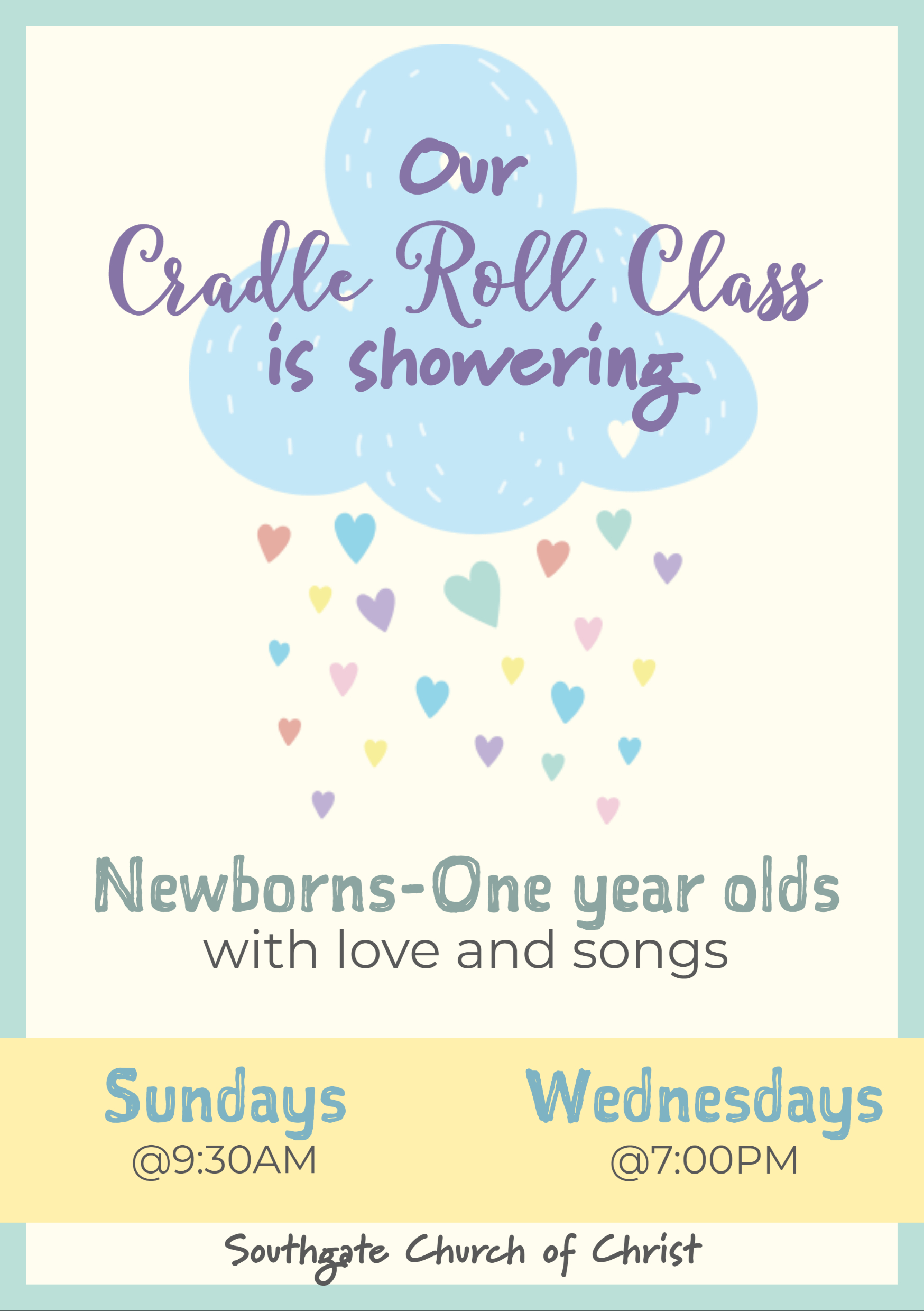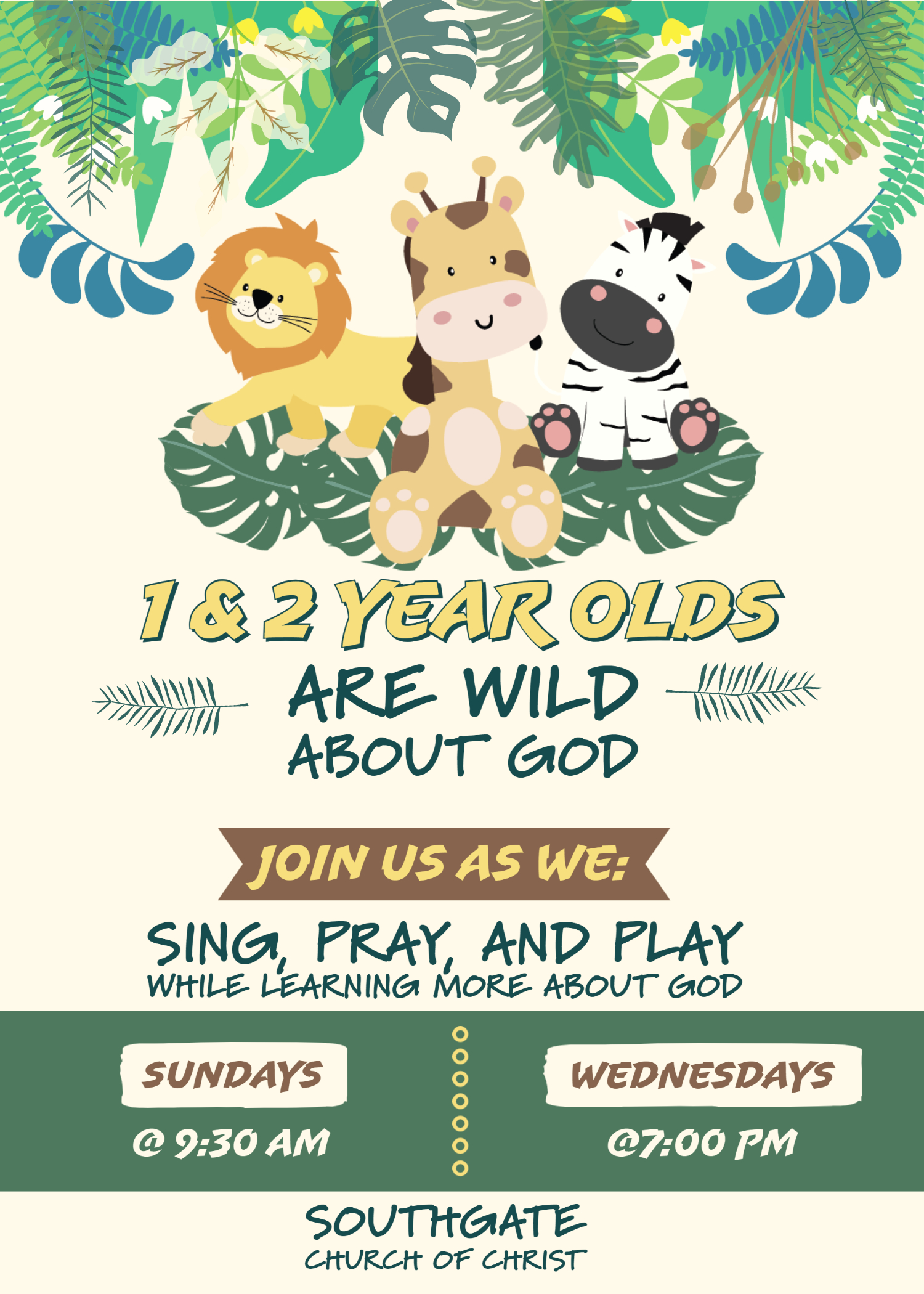 If you experience difficulty accessing any of this site, to include embedded links, contact the website manager ([email protected]) for assistance.